The Selkie : Weaving & The Bright Moon by Imogen Di Sapia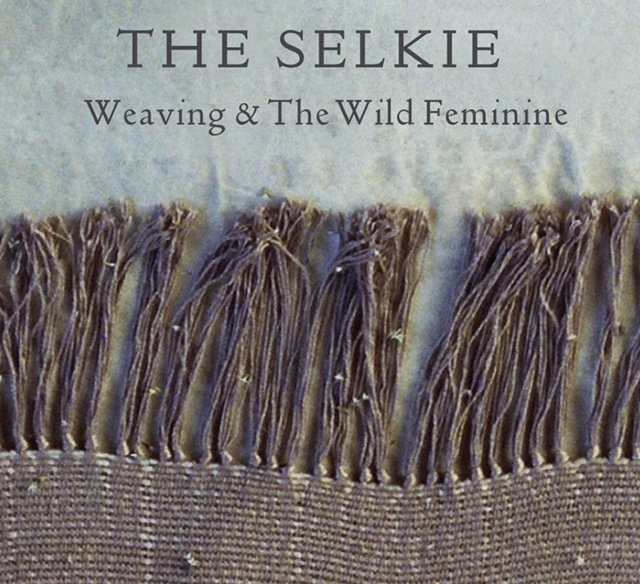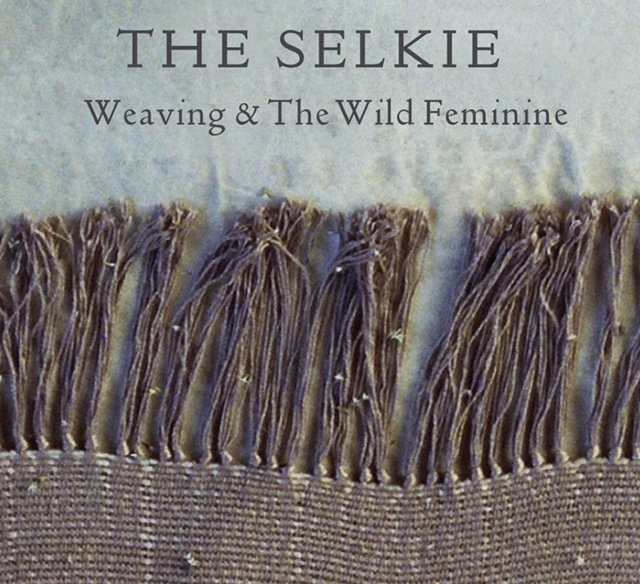 The Selkie : Weaving & The Bright Moon by Imogen Di Sapia
Imogen Di Sapia's artist book 'The Selkie : Weaving and the Bright Moon' 2018 features beautiful narrative photography by Grace Gelder, Bronwyn Preece and Michaela Meadow, this book shows Imogen's woven textiles as seal-skins in the story of The Selkie, around which her work is based.
Also features an introductory essay to the themes in my work, with poetry and a full telling of The Selkie myth.
Additional still life photography directed by Lisa Jahovic and photographed by Michaela Meadow.
19cm x 19cm
48 pages

Published by Magpie Magazine
Printed by Cambrian Printers
Limited Edition of 300 Copies
2018
IMOGEN DI SAPIA is an artist-maker in textiles, working with weaving to communicate her experiences of motherhood and perinatal mental health, combined with storytelling, folklore and heritage crafts. Imogen is an exhibiting artist, workshop facilitator, tutor and mentor in applied textiles.